Francis Veillette
Residential and Commercial Real Estate Broker
Properties
---

Loading
Testimonials
---
Francis Veillette is an amazing Realtor. I would choose Francis for all of my Real Estate needs. An honest, trustworthy, professional. Francis has the home owners best interest at heart. To get your home/property sold quickly give Francis a call you wont be disappointed. A man with a big heart and incredible work ethics.
Properties recently sold

Loading
The key to solving latent (hidden) defects.
The Integri-T plan is a guarantee offered to buyers and sellers who want peace of mind in the event of latent defects. This unique coverage exclusive to RE/MAX provides financial protection to buyers and sellers in case of a claim.
Learn more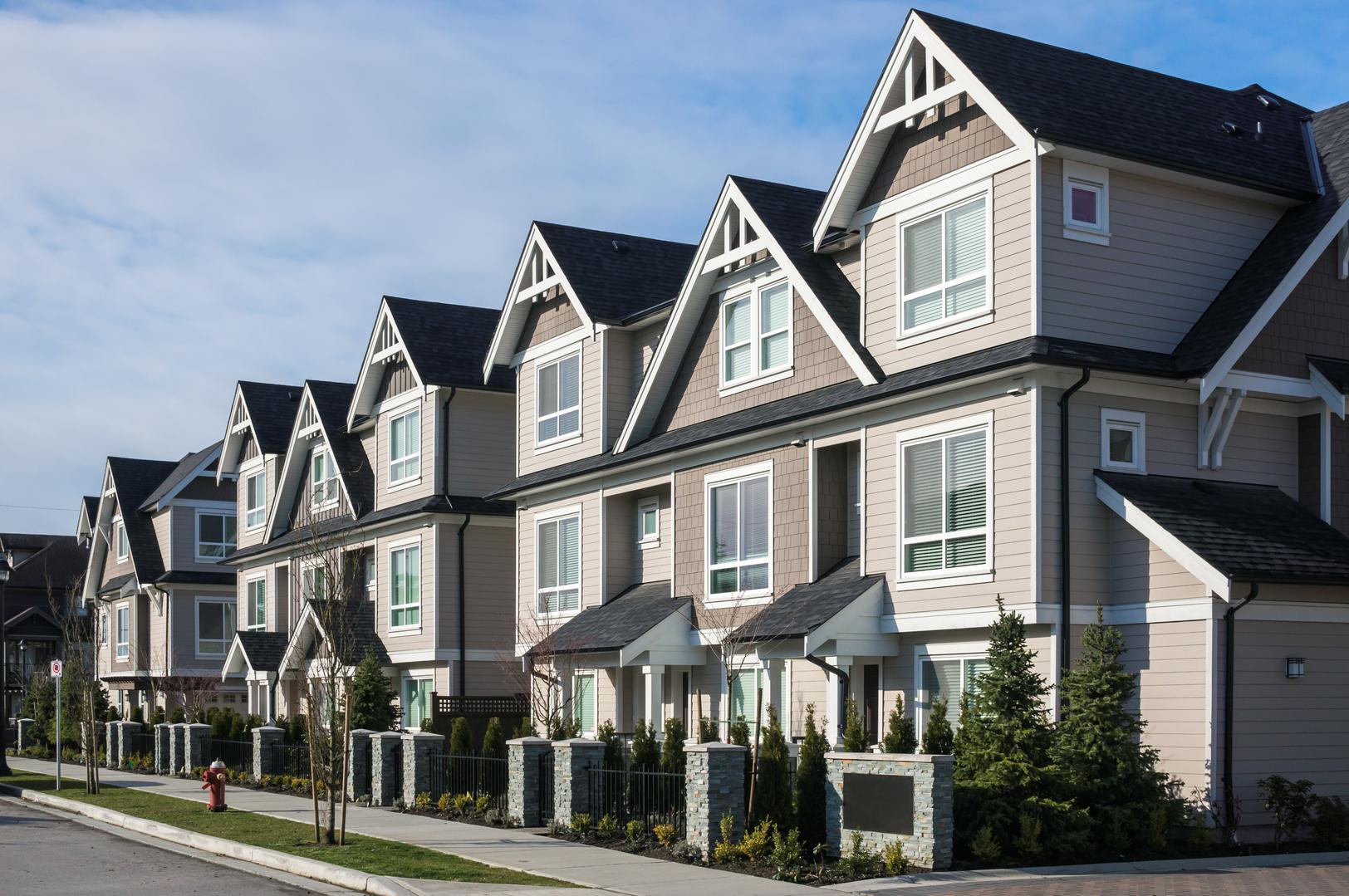 Follow me on Facebook
Like our page and be the first to be informed about our latest news and exclusivities.
Visit my Facebook page